All of the jewellery made by Heather Streeter is handmade or hand assembled, so each piece is unique and may vary slightly from the images on this website.
We try to ensure all information on our website is correct at the time of publishing, in particular our prices, but cannot guarantee all photographs give a 100% accurate representation of the item. Due to the fact items on our website are individually handmade each may vary slightly in appearance. We cannot guarantee your monitor's representation of item colours. All sizes are approximate.
All the jewellery made has been independantly tested and complies to required standards. All items are tested and hallmarked at Edinburgh Assay Office. We cannot be held responsible for any allegic reactions that develop.
You may access this website solely for your own personal use. You must not use any content of this website for any commercial, unlawful or unethical purpose.
When you place an order with Heather Streeter Jewellery, we ask you to provide us with some personal details. This may include your name, address, telephone number and email. We keep a log of these details to fulfil your order and help with any future queries. We also keep a record of any correspondence with you, thus ensuring we provide the highest levels of customer service.
We will only ever use personal information submitted in the 'Contact Us' form on this website to respond to the customer enquiry and/or contact customers regarding order enquires/deliveries. Personal data will only be held for as long as necessary. Personal information will never be passed to a third party, except where required by law.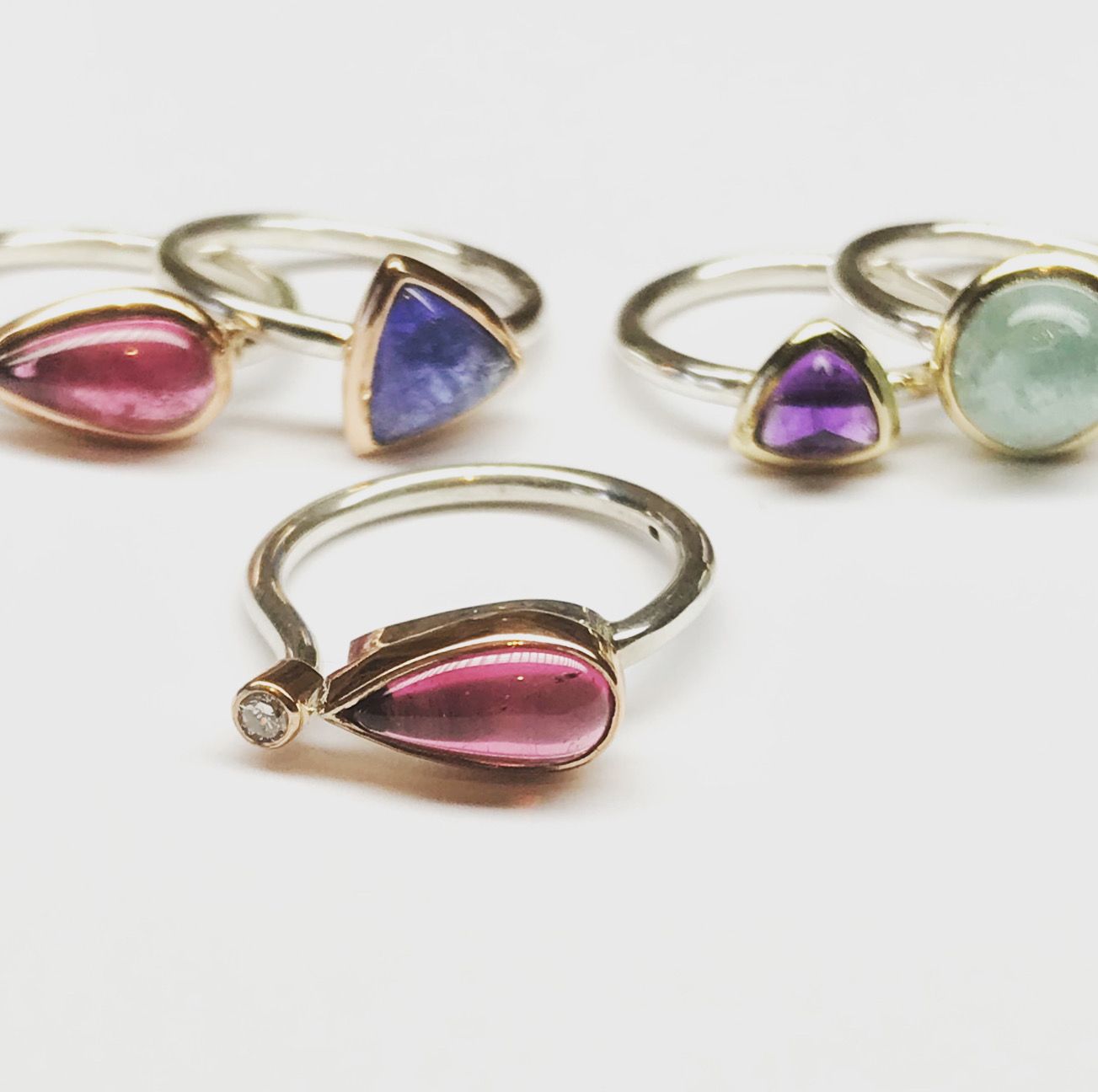 Exchange, credit and refunds.
Heather Streeter takes grate pride in her jewellery and wants you to be 100% happy with your purchase, If the item purchased is not quite right please return to Heather Streeter within 14 days by Royal Mail, special delivery for an exchange or gift voucher for the full item amount. WE DO NOT offer a refund unless the item is deemed unfit to wear through a manufacturing fault or an item cannot be repaired. All items must be returned in its original condition, packaging and not been worn. I am afraid Heather Streeter Jewellery cannot reimburse postage costs.
Due to hygiene reasons earrings cannot be returned.
Please contact Heather Streeter via the contact us page on the website.
Heather Streeter Jewellery registered address:
3 Framlingham Crescent, Trowbridge, Wiltshire, BA14 6GR
Tele: 07504955153